Integrate barcode reading into your iPhone or Android app with the Softek Barcode Reader SDK.
Overview
The Softek Mobile Barcode Reader Toolkit allows developers of mobile apps to use the on-board camera as a barcode scanner. All major linear (1-D) barcodes (such as code 39) and 2-D barcodes (such as DataMatrix, PDF-417 and QR-Code) are supported in the toolkit as standard. Download and try for free with a 30-day evaluation license, which can be requested from sales@bardecode.com. The download is a fully functional version of the toolkit and you can access free support during the evaluation period. With over ten years of development and refinement the SDK is both fast and efficient. Distribution licenses available for a one-off payment – no ongoing costs.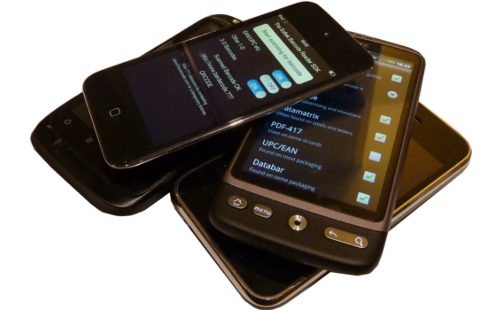 Key Features
Native iOS 64-bit support

Scan 1-D & 2-D barcodes live from camera.
Scan QRCodes.
API's IOS and Android.
Sample projects for Xcode and Eclipse
Free 30-day evaluation licenses.

Distribution licenses available.
All licenses include 12-months support and upgrade cover.
Integrate barcode reading into your app.
Test app available at Google Play.
Tune performance parameters.
Simple license model.
Fast and efficient.
Compatible with iPhone and iPad models with autofocus.
Works with HTC Android phones.
No on-going costs after license purchase.
One License for Two Platforms
Purchasing a license for the mobile SDK allows you to develop for both Android and IOS. No need to purchase separate licenses – one license covers both Android and IOS. The Distribution License is required for publication through Google Play or iTunes.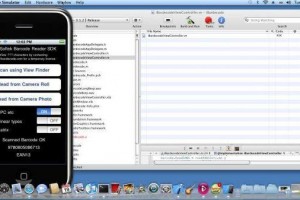 Specification
Operating systems: IOS 4/5/6 and Android 2.2 or later.
IOS Devices: iPhone 3GS/4/5 or iPad 2 with auto-focus camera
Barcode Types: Codabar, Code 128, Code 2 of 5, Code 3 of 9, PDF-417, EAN-13, UPC-A, EAN-8, UPC-E, Datamatrix and QR Codes.